What do you think of this blog post?
Don't Call Yourself A Programmer, And Other Career Advice by Patrick McKenzie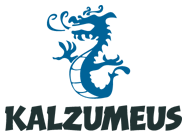 A small snippet: "If there was one course I could add to every engineering education, it wouldn't involve compilers or gates or time complexity. It would be Realities Of Your Industry 101, because we don't teach them and this results in lots of unnecessary pain and suffering."
Do you agree with Patrick's opinion?